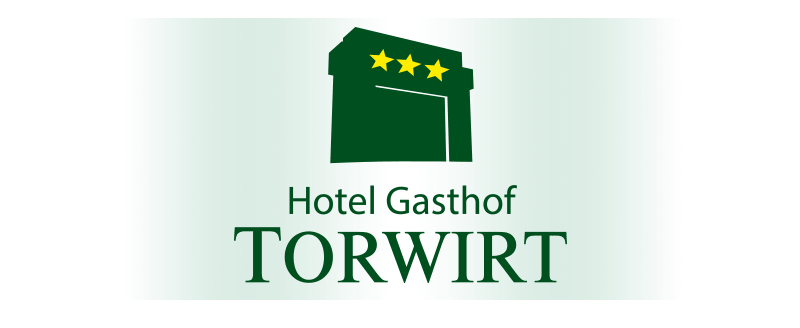 Hotel Torwirt | Am Weiher 4 | 9400 Wolfsberg | phone: +43 (0) 4352 / 2075 | office@hotel-torwirt.at     ANFAHRT AUF GOOGLE MAPS 

In the Torwirt your journey becomes an experience. Spend unforgettable moments in our hotel, enjoy culinary specialities in our Italian restaurant and savor the unique landscape of the Lavanttal.
The hotel is situated in the centre of Wolfsberg. The old city centre is only a three minutes walk away. In under 2 minutes you can reach the famous Lavantweg, which is very interesting for bikers, joggers and skaters.
The whole holiday area Lavanttal offers a vast range of nature, culture and sights.
Our hotel offers opportunities of fine dining and high end shopping within its walls. The Italian restaurant Pizza per Tutti, right inside the Torwirt, can seat up to 200 guests and offers a wide variety of fine Italian foods and wines. All of the authentic pizzas found on our menu are baked on a special stone oven.
cyclists and coach passengers
We are very proud of our safe parking space, which is very interesting for cyclists. The parking area is situated in the inner courtyard.
We also have enough parking facilities for busses.
Seminars and events
Several seminar halls for 10 to 90 persons are situated in the hotel area. Seminar facilities are offered.
For booking a seminar room please call +43(0)4352 / 2075 or text us office@hotel-torwirt.at